Wish you could have
an Infinite Wardrobe?
Access unlimited designer clothing at$129/mth $99 for your first month.
Get Started
Unlimited
Rentals
Free Dry
Cleaning
Free Express
Delivery
Cancel
Anytime
1 Monthly Price,
Unlimited Swaps
Select 3 pieces at a time.
Get them delivered to your doorstep.
Ready for your next 3 styles?
Schedule a pick up.
Join The
Fashion Revolution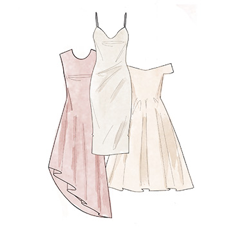 Rent new favourites from 20,000+ designer pieces in XS to L.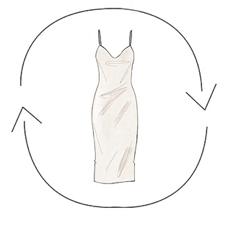 Experiment freely without the commitment.
Get size recommendations, personalised to your measurements.
Go clutter-free with a constantly refreshed wardrobe that does your laundry.
Get Started
Get dressed for
any occasion
Create a free account to browse
20,000+ more designer outfits.
Get Started
#womenofstyletheory
Camira Asrori
@camira.asrori
Andrea Chong
@dreachong
Jemimah Wei
@jemmawei
Irina Tan
@irinatyt
Fashion Freedom To Try Anything
Be part of our community today!
Get Started
How does Style Theory work?

How many items can I rent in a month?

What is your turnaround time?

What condition are the items in?

What types of items can I rent?

Do you carry my sizes?

How does payment work?

Do I have to pay for shipping or laundry?

How do I swap my items for something new?
Wear Something New
Every Day
Spend less, wear more. Access an Infinite Wardrobe of designer apparel and accessories at $129/mth $99 for your first month.
Get Started