You've Been
Invited by
Surong
Get $30 off your first month and 120 Stars
(redeemable for an extra piece) with
this unique referral link.
Subscribe With Your Credit
Unlimited
Rentals
Free Dry
Cleaning
Free Express
Delivery
Cancel
Anytime
1 Monthly Price,
Unlimited Swaps
Select 3 pieces at a time.
Get them delivered to your doorstep.
Ready for your next 3 styles?
Schedule a pick up.
Join The
Fashion Revolution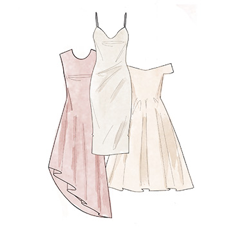 Rent new favourites from 25,000+ designer pieces in XS to L.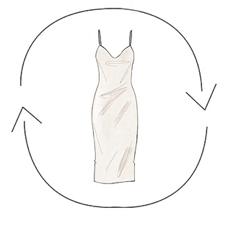 Experiment freely without the commitment.
Get size recommendations, personalised to your measurements.
Go clutter-free with a constantly refreshed wardrobe that does your laundry.
Subscribe With Your Credit
#womenofstyletheory
Camira Asrori
@camira.asrori
Andrea Chong
@dreachong
Jemimah Wei
@jemmawei
Irina Tan
@irinatyt
How does Style Theory work?

How many items can I rent in a month?

What is your turnaround time?

What condition are the items in?

What types of items can I rent?

Do you carry my sizes?

How does payment work?

Do I have to pay for shipping or laundry?

How do I swap my items for something new?

How do I cancel my subscription?
Wear Something New
Every Day
Spend less, wear more. Access an Infinite Wardrobe of designer apparel and accessories at $129/mth $99 for your first month.
Subscribe With Your Credit